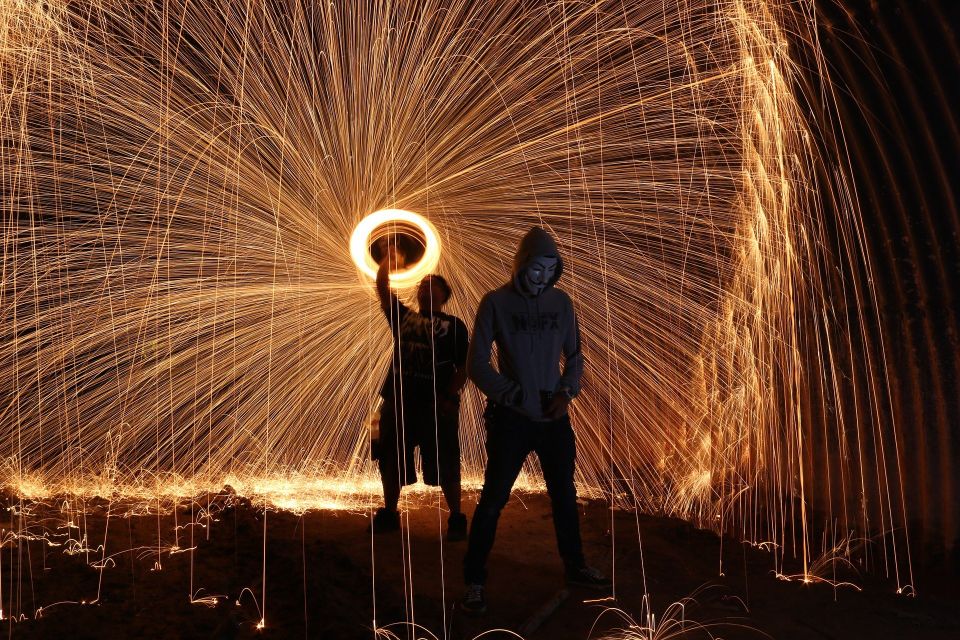 For our Shooters, our team is dedicated to your passion of shooting fireworks all year long.

If you are not a Shooters member yet please sign up.  You will receive special pricing all year long.

We build our convenience packs jus for you to let you try out newest and best-selling products.

Shop online, call or email us with your questions and orders.