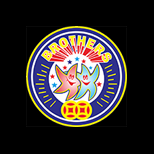 Brothers
Brothers Pyrotechnics is a China-based brand located in the Guangxi province in the city of Beihai.  Brothers is an industry leader in new product development and have some of the best performing cakes and novelties known to exist.

In addition to the US market, Brothers brand is also popular in Europe, South America, Australia and China.  All Brothers brand items have exceptionally high testing and packaging standards.

Representatives of Garrett's Fireworks make frequent trips to Brothers' facility so that we always have the newest and most innovative products from the Guangxi region of China.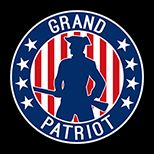 Grand Patriot
Grand Patriot is America's newest and most innovative brand.  Each product is rigorously tested in China ensuring the highest level of quality and performance. 

Because of its commitment to quality in every aspect, Grand Patriot is rapidly growing in the US market and is living up to its reputation as "America's Brand of Fireworks."

To keep up with our ongoing production, innovation and development be sure to check out our Grand Patriot Facebook page!  
https://www.facebook.com/pages/Grand-Patriot-Fireworks/8513000333?ref=hl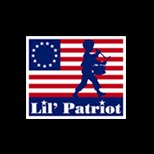 Lil Patriot
As part of our ongoing dedication to the safe use of pyrotechnics to celebrate America's holidays, we feel that it is important for America's children to learn the responsibility and fun that fireworks can bring if used properly.

We developed the brand "Lil' Patriot" for all items safe for children to use with responsible adult supervision.

Lil' Patriot Brand items include smoke, novelties, sparklers small fountains and does not consist of firecrackers or products that have projectiles of any kind.