America's Leader in Fireworks sales
Serving Retail Consumers, Wholesale Customers as well as shooters
Welcome to Garrett's

_____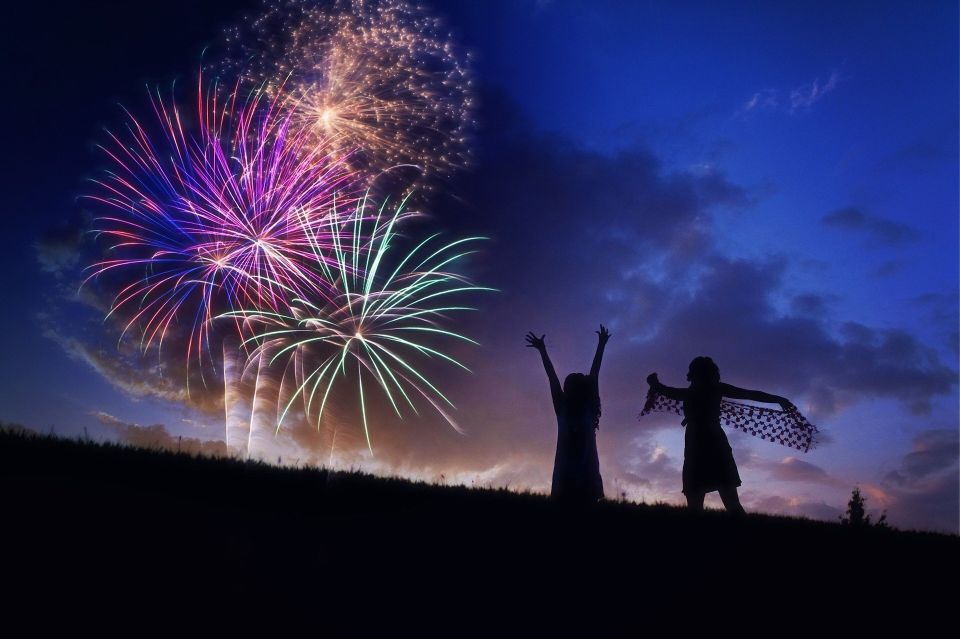 Message from the President:

Garrett's Fireworks is America's leader in fireworks.  Whether you are a retail customer shopping at one of our tents or stores or a wholesale customer, we deliver the highest performance and best label design.

We work year-round to bring you the newest and greatest our industry has to offer.  We private label for other companies and we are constantly learning and adapting to market trends.

If you're looking for a back-yard celebration or a coordinated fireworks show, we have what you need to be a success!

If you have any questions, contact us and we will get back with you as quickly as possible.

We thank you for exploring our website and experiencing the place where fireworks and innovation IGNITE!

Eric J. Garrett
President
Give us a call or send us a message using the form below.